It seems that Christmas is hardly over and already there's a buzz in the beauty world for announcement of the spring and summer collections being released this year. One of my most eagerly awaited is the new Essie spring 2014 collection.
This is a picture of their annual 4 polish "resort" collection being released this spring, rumoured date is February. Transdesign already has them available for preorder
here
for $4.25 a bottle.
Resort Fling -
A gorgeous pearlescent peach.
Cocktails and Coconuts -
A stunning pearlescent white (silver?...)
Find Me an Oasis
- A pretty pearlescent baby blue.
Under the Twilight -
A lovely pearlescent smoky purple.
Also up from Essie this spring is their main spring collection of which there appear to be six shades. The rumoured launch for this collection is April.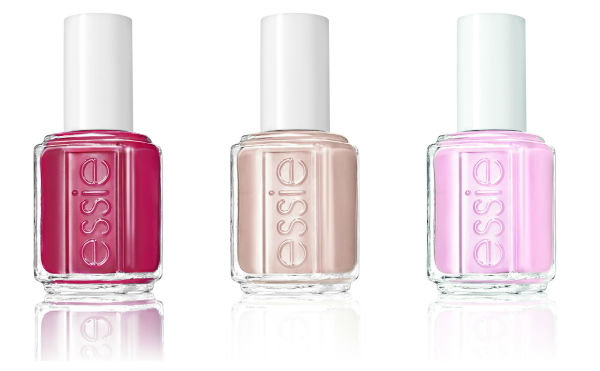 Left to right: Style Hunter, Spin the Bottle and Romper Room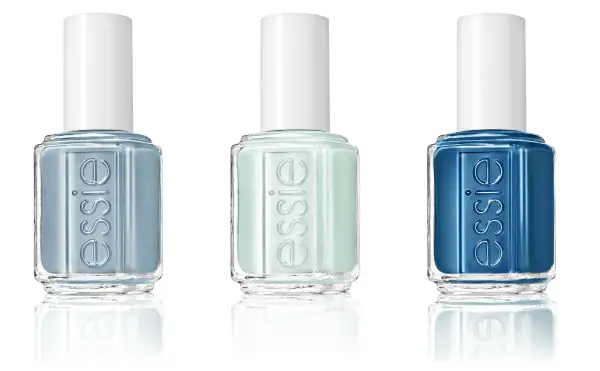 Left to right: Truth Or Flare, Fashion Playground and Hide And Go Chic.
I'm most excited about Romper Room and Hide And Go Chic! I love Essie polishes, their colour range is fantastic and the quality is always fab, too, so I'm really excited for both of these collections. I'm sure I'm going to end up with way too many, as usual.
Another collection soon to be hitting the shelves is the Kelly and Sharon Osbourne collaboration with MAC Cosmetics (one of my all time favourite make up brands), so I'm really excited for these! They've released a couple of sneak peaks at some of the products, but the full line hasn't yet been announced. The full collection will be released in June.
What collections are you guys most looking forward to this year? :)